Greek Restaurant Balmain
Beverages
Cocktails, Beers, Spirits, Soft drinks, Dessert wine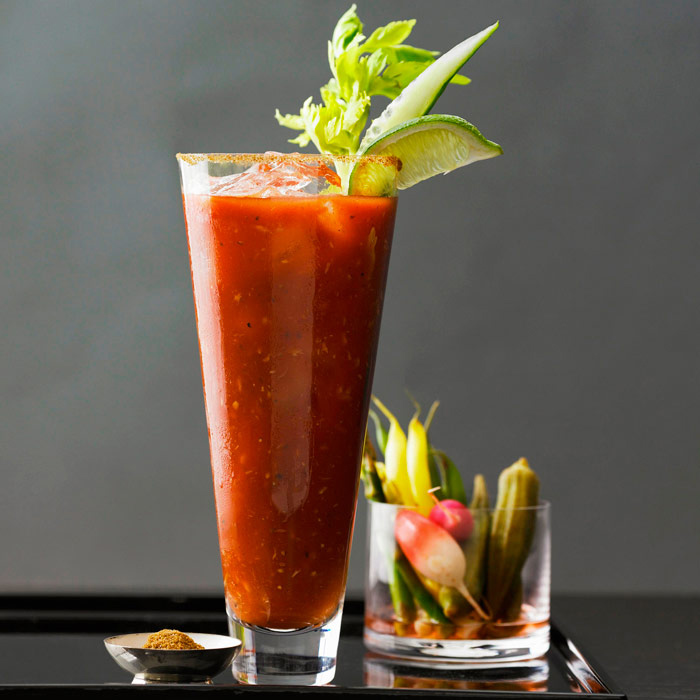 Suntorini Sunset $13.8
Midori & Lychee liqueur with cranberry & orange juice

Mykonos Sunset 13.5
Favourite spirit or liqueur mixed with sparkling apple and fresh passionfruit
Sofie's Special 13.5
Favourite spirit or liqueur, freshly squeezed watermelon and raspberry juice
MOCKTAIL $6.5
Freshly squeezed watermelon & raspberry juice
or
Sparkling apple with fresh passionfruit
BEER
Greek Lagers - Mythos or Vergina $8
James Boags, Peroni, Corona $8
VB, Cascade Light or Platinum Blonde $6.5
Coopers Green Label $8
CIDER
Sacred Valley Apple Cider $8
Taste is apple, fruity, green apples, vanilla. Light bodied, medium carbonation, dry lightly tannic finish.
SPIRITS $8
Tsipouro - pomace brandy
Metaxa Brandy Seven ******* Star
Ouzo, Scotch, Gin, Bourbon, Vodka
Wild Turkey American Honey Bourbon
Commandaria Cypriot Port, Cointreau
Southern Comfort, Galliano Black Sambuca
SOFT DRINKS
Sparkling red grape juice $4
Lemon/Lime & Bitters $4
Sparkling Mineral Water 500ml $6
Orange Juice, Apple Juice $4
Coke, Lemonade $3.5
DESSERT WINE
Brown Bros Orange Muscat $4
Peter's BLUE ZORBA $6.5
Orange Muscat, Black Sambuca & fresh lime
BYO wine ONLY
Tues to Friday corkage $2.5p.p.
Saturday night & special events = $3p.p.
SUNDAY at BRUNCH
bloody mary
Sparkling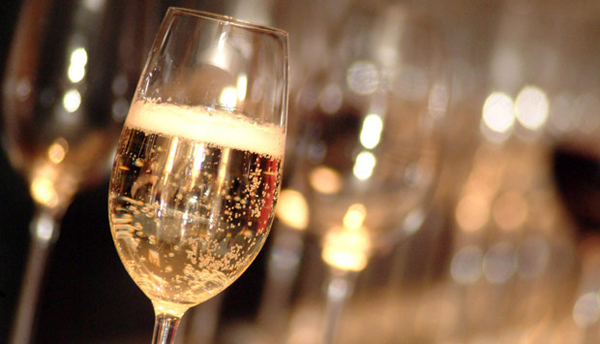 SPARKLING
Tempus Two Copper Prosecco $42
Adelaide Hills SA - A dry wine showing lifted green apple and pear aromas; fine, creamy bead with a zesty, persistent finish.
Di Giorgio Pinot Noir Chardonnay 200ml $11
Lucindale SA
Soft & approachable w strawberry & cream characters, yeasty complexity & fruit sweetness on the nose.
White Wine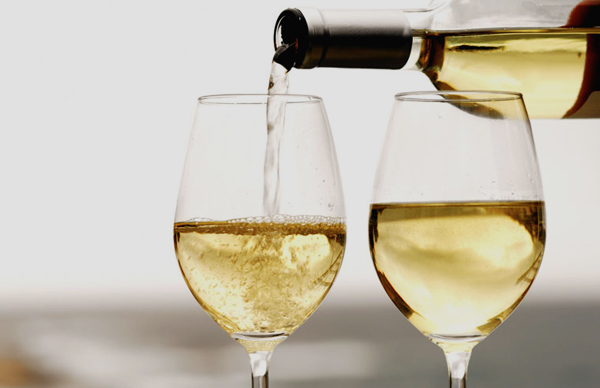 WHITE WINE
Stonefish Sauvignon Blanc $30
Margaret River WA
Appealing mix of tropical fruit with pear and citrus notes; fresh, lively palate suited to all occasions.
Lost Turtle Sauvignon Blanc $36
Marlborough NZ - Youthful aromas of passionfruit and gooseberry, elegant & finely balanced palate w tropical fruit flavours.
Grant Burge Benchmark Pinot Grigio $32
Barossa Valley SA
Ripe pear, floral and strawberry aromas that followon to the palate; finely balanced with a dry, crisp acidity.
Starborough Pinot Gris Marlborough $42
NZ - Spiced pear and exotic floral aromas; great mouthfeel and presence with a long finish showing honeyed pear flavours.
Flying Fish Chardonnay Margaret River WA $10 $39
Classic pear and stonefruit aromas; soft, creamy palate with delicate acidity and
considerable length.
Cruickshank Verdehlo 2012 $32
Callatoota Estate upperhunter) Verdelho Good varietal aromas of tropical fruit with a crisp and refreshing palate.
Tempus Two Verdelho Hunter Valley $32
Full-bodied and tangy with intense pineapple, assionfruit and guava aromas; a refreshingly crisp, citrus finish.
ROSE
Stonefish Rosé Margaret River WA $32
A fresh and elegant palate of fresh berries,
a soft, creamy mouthfeel and cleanfinish..
Garfish Moscato McLaren Vale SA $32
Sweet fruit aromas of apricot and peach; low in alcohol with a light spritz it's suited to all occasions.
Red Wine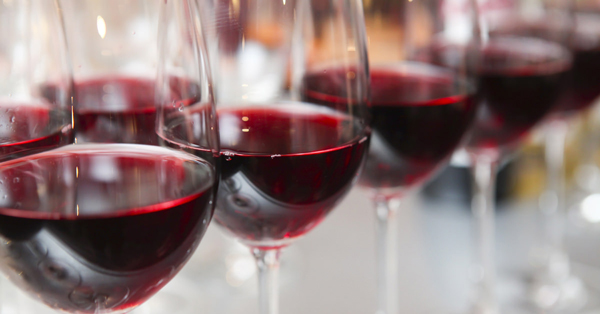 IMPORTED Greek Whites
Retsina bottle $36 (carafe $13)
Dry white pine resin flavoured unique to Greece
Moschofilero Skouras 2009 $36
cool aroma of citrus fruits & flowers
RED WINE
Two Tails Pinot Noir $37
Marlborough New Zealand Wairau Valley
this elegantpinot shows cherry, plum & floral aromas with subtle nutty complexity on the nose. Palate is ripe & silky, offers generous fruit intensity, finishing long & smooth.
Peninsula Panorama Pinot Noir $38
Mornington VIC Lifted cherry and raspberry aromas with a hint of spicy oak lead to a refreshing palate
with ripe berry fruit characters.
Stonefish Merlot Frankland River WA $32
Juicy plum and earthy overtones with lengthy fruit
on the palate, excellent natural acidity with a fine grain tannin finish.
Heidenreich Old School CabMerlot Barossa Valley SA $38
Generous palate with soft, fleshy fruit
flavours of plum and cassis; silky tannin
structure with a lingering finish.
Cruikshanks Cabernet Sauvignon $36
Upper Hunter Valley - Callatoota Estate - a soft, easy drinking Cabernet Sauvignon.
Scarpantoni Cabernet Sauvignon McLaren Vale SA 38
Shows appealing characters of blackcurrant, spice and oak; soft and elegant with a sustained finish.
Stonefish Reserve Shiraz Barossa Valley SA $9 $35
Concentrated aromas of plum & dark berries; elegant palate w perfectly integrated tannins & subtle spice
J&J Rivers Lane Shiraz Organic $48
McLaren Vale SA
Powerful flavours with a brooding, ripe complexity showing layers of rhubarb, dark berries and plum.
IMPORTED Greek Reds
Nemea Argiorgitiko $36
Merlot aged in oak barrels deep colour, rich aroma, velvet taste.
Alpha Axia Xinomavro Syrah Florina Greece 42
Powerful aromas of sweet cherry, plum and
toasted oak; full-bodied with solid tannins
and a bright acid lift.
Something sweet for you?
Mavrodaphne - Patra sweet Greek red $28